Newest pics and info
This is the only original P-400 left from Henderson and here is being "retired" after being patched together over and over. It is now a combination P-400/P-39 mixture. Note the name "Whistlin Britches" says it all!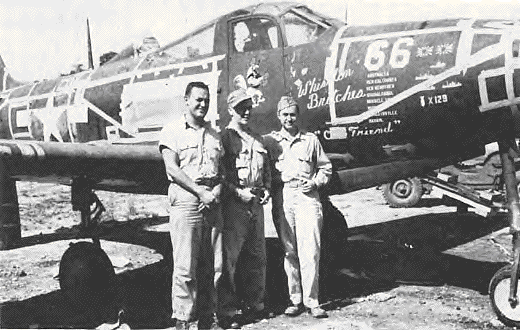 P-39's over Woodlark. Ray might have been flying one of these.