mailto:jlindell@wi.rr.com

Flight simulation
I designed a plane for Microsoft's Combat Flight Simulator Two - Pacific Theater, which turned out to be very interesting, even in a historical way.

I decided to make a Tachikawa Ki-94 II experimental high altitude fighter that was designed to shoot down the B-29's bombing Japan (mainly because no one has yet made this plane). They had few aircraft that could reach the altitude, go as fast as the B-29's or take the punishment dished out by the B-29's weapons. While researching this plane I found a website dedicated to the designer by his son, Dr. Achio Hasegawa M.D. (Pathologist). I contacted him and his father, Tatsuo Hasegawa, who designed the plane is alive and well. I have gotten blueprints, drawings, pictures, and technical information about the plane that is not available anywhere else. Dr. Hasegawa even purchased the simulation so he could fly his father's design. We communicate through e-mail almost every day. (Luckily he reads and speaks English). The plane never flew. It was scheduled and ready for it's first test flight the day Japan surrendered and was brought to the U.S. It was in storage in a hanger at what is now O'Hare International Airport by Chicago. There were also other Japanese planes stored there. The museum that was to take it could not move all the planes so those not chosen first were apparently destroyed. This plane was a large fighter similar to the P-47 Thunderbolt but was 3,100 lbs. lighter and had 23% more power. It also had two 30mm cannons and two 20mm cannons. The turbosuperchared 18 cylinder engine developed 2.450 horsepower. The plane also had special designed wings and a pressurized cabin. It would have made things much tougher for our bombers if it would have been made earlier in the war. The Ki-94-II is now finished and Dr. Hasegawa was one of our "Beta" testers with his father, the plane's designer, at his side. David C. Copley helped make my first plane as good as possible. "Gramps" Anthony Sullenger has done the textures per Dr. Hasegawa's pictures. The plane is offered as freeware at my page on the Sim-Outhouse website, "Add-ons By Warbirdlover", at David's site described below and also downloadable from most of the major flight sim websites. The lights work....the canopy opens and closes..and it flys great. To learn more about the designer of the plane click on:
Tatsuo Hasegawa

Here is a pic of my friend Dr. Akio Hasegawa after he found some Texas beer in Japan. He had to put on the hat to properly drink this beer.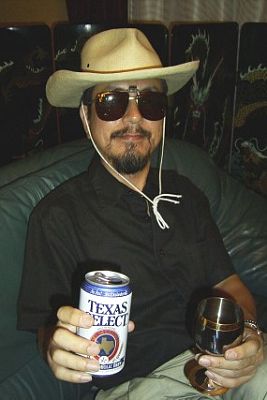 Here's a MiG-3 with everything animated! This plane made AVSIM'S (largest flight sim site in the world!) top 15 downloads list for May 2002. Here is url for "Bear"'s review...truly an honor!! Click on "AVSIM'S" below to read it.
AVSIM'S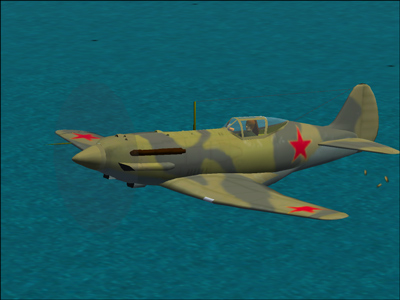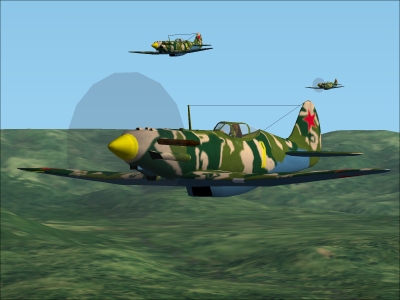 This plane was chosen to be featured in the new SimTech "Crimean Campaign" for which I am also truly honored. It was given a special paint job by Tom Wood (Crashwoody). It is flying with planes from designers such as Bruno Duffert, Paul Rebuffat, Andrew C. Wai, and other top designers. I'm very grateful to be in their company but certainly do not consider myself equal. I had good help and couldn't have made these planes without David Copley, Anthony Sullenger, Andrew Wai, Andre van Duin, and all the guys at the sim forums who have answered my dumb questions.



Here are some pics of the Ki-94 II sent by Dr. Hasegawa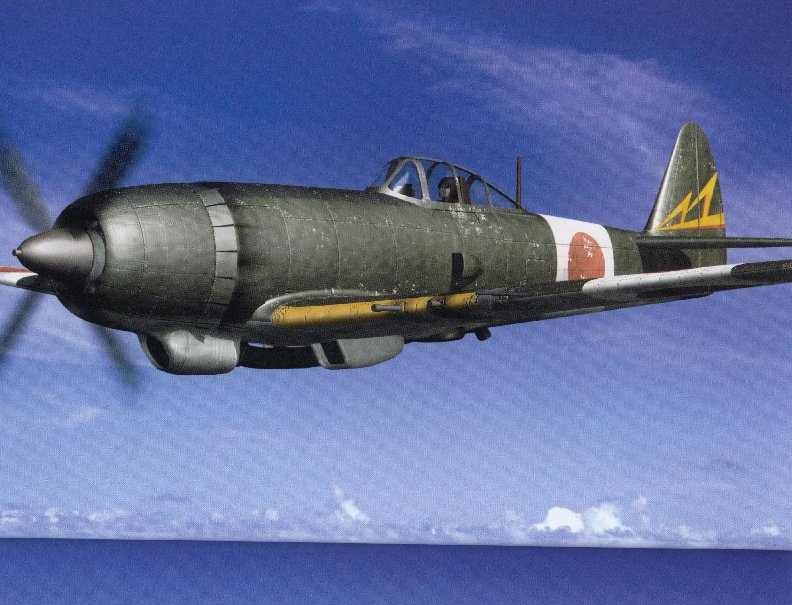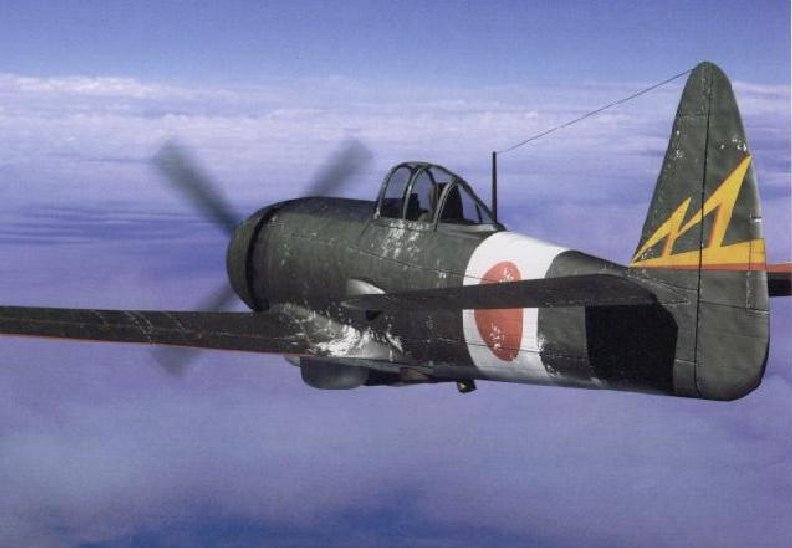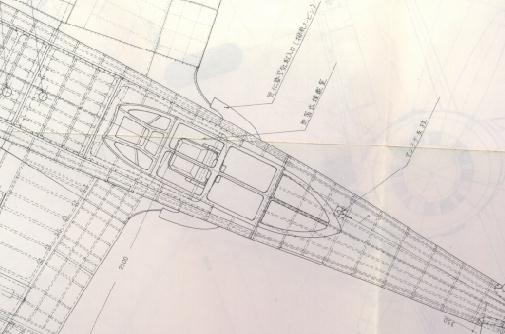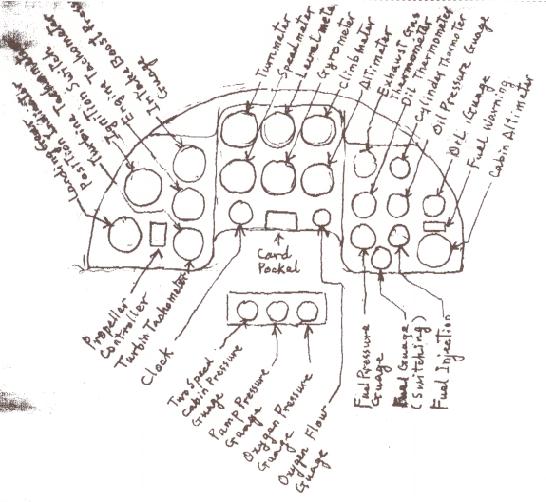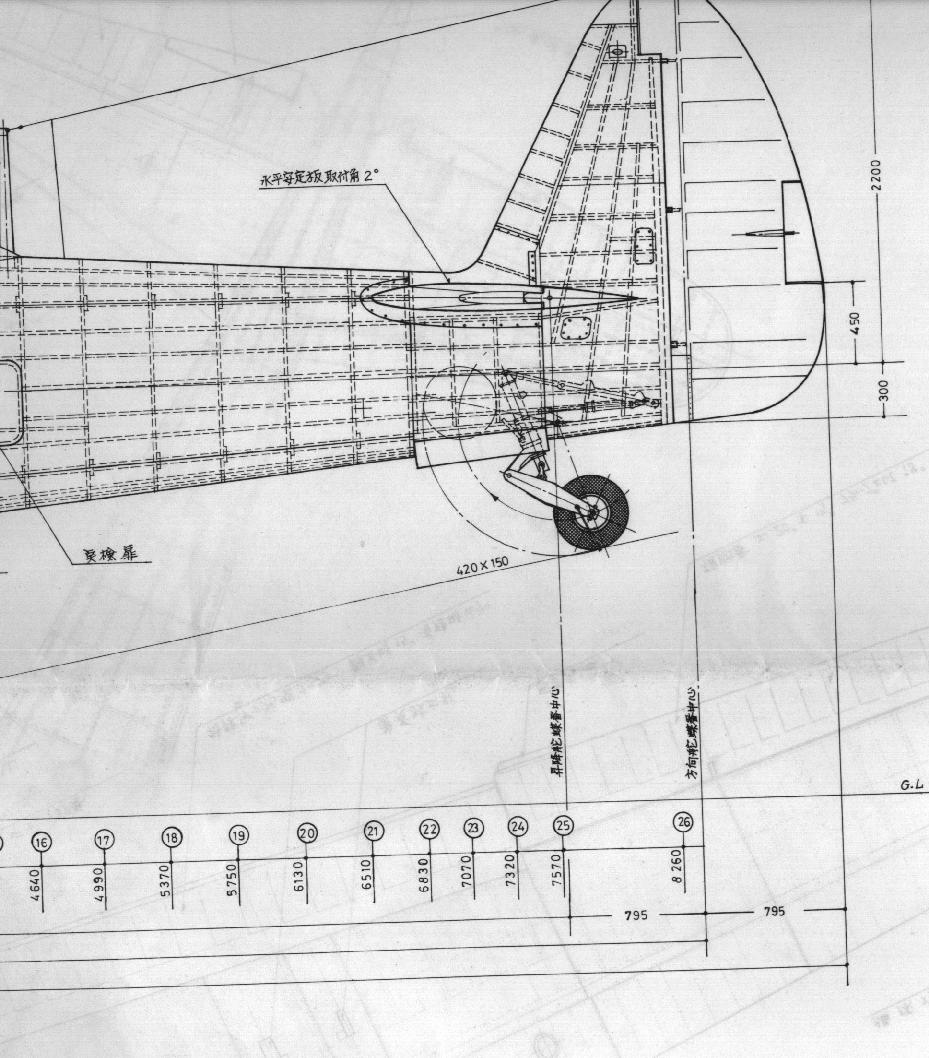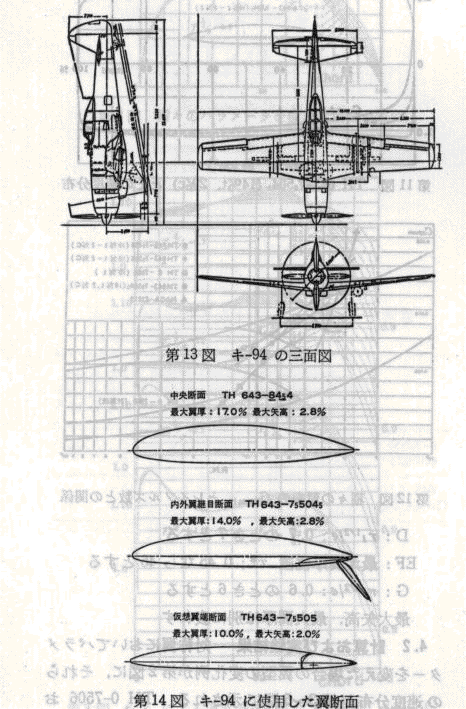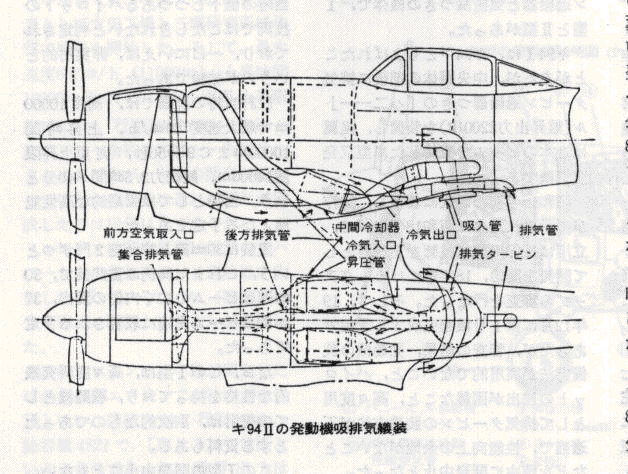 My daughters!! Robin (middle also with President Clinton), Heather and Connie on the bottom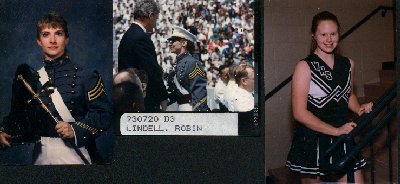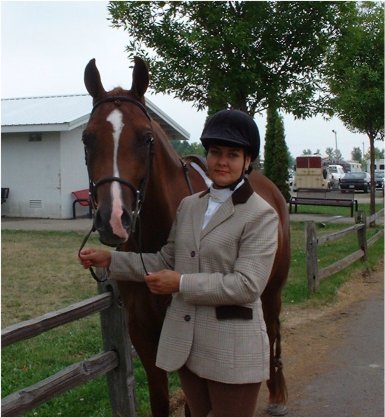 I've re-done the Ki-94 in "g-max" and here is the resu

HERE IS MY F8F-2 BEARCAT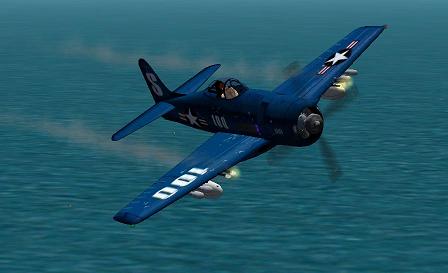 HE-100D with lot's of help from my "team"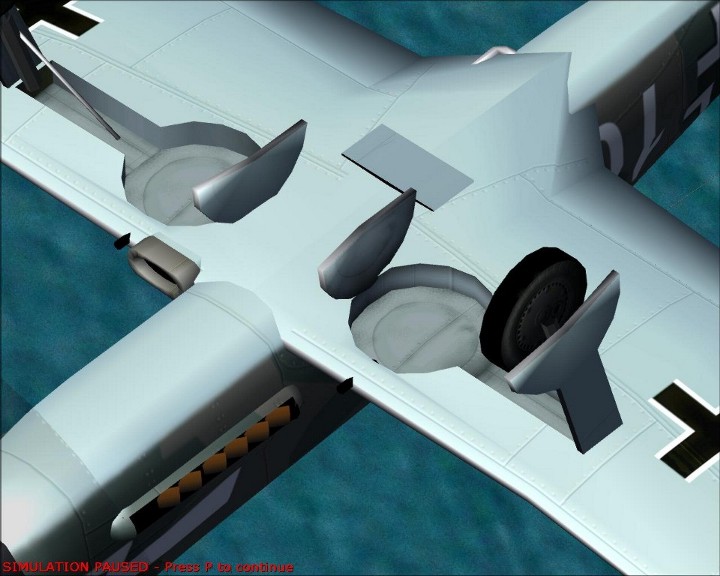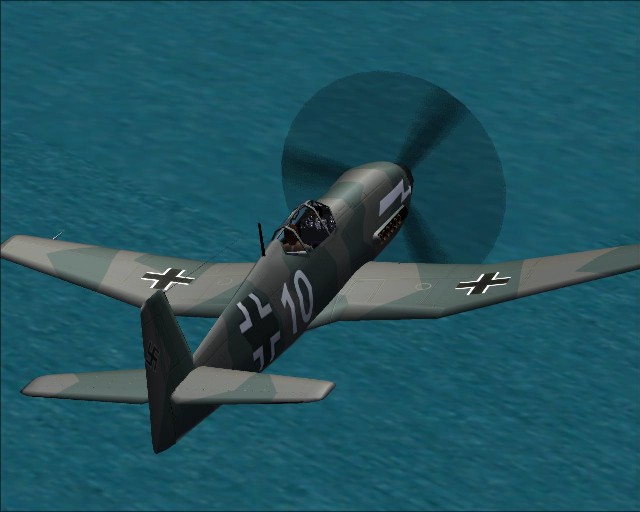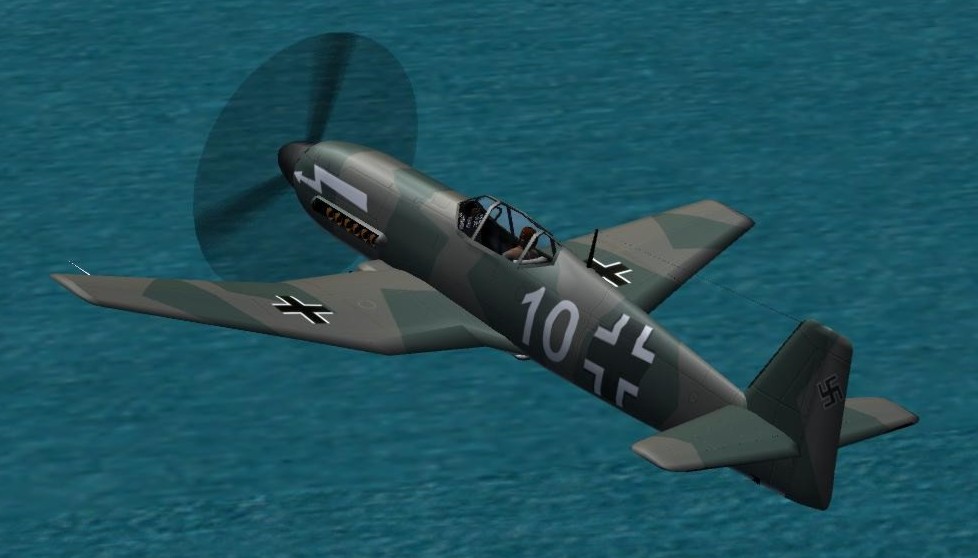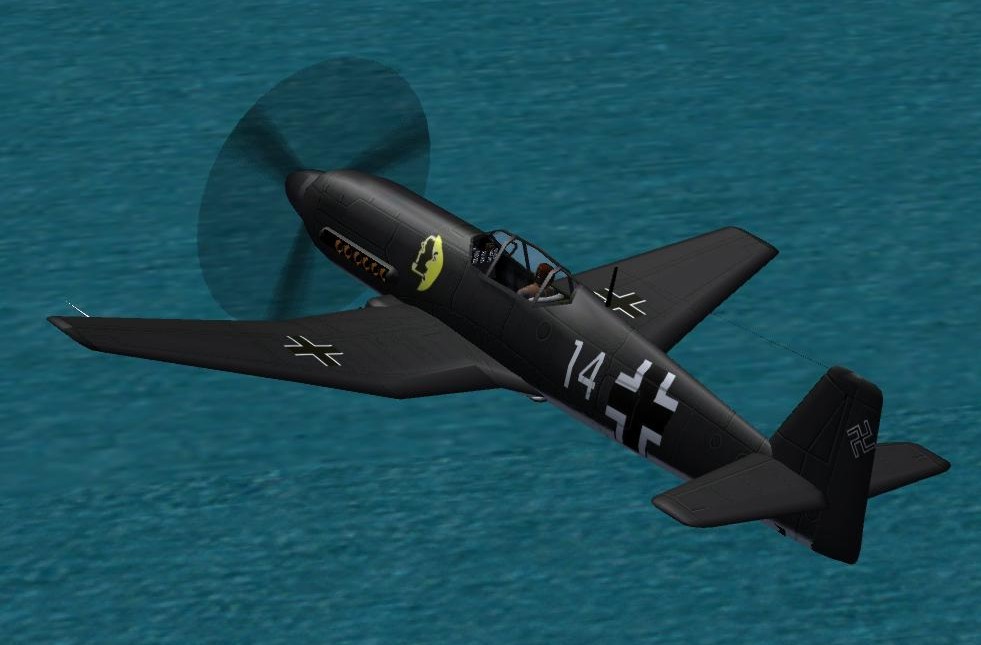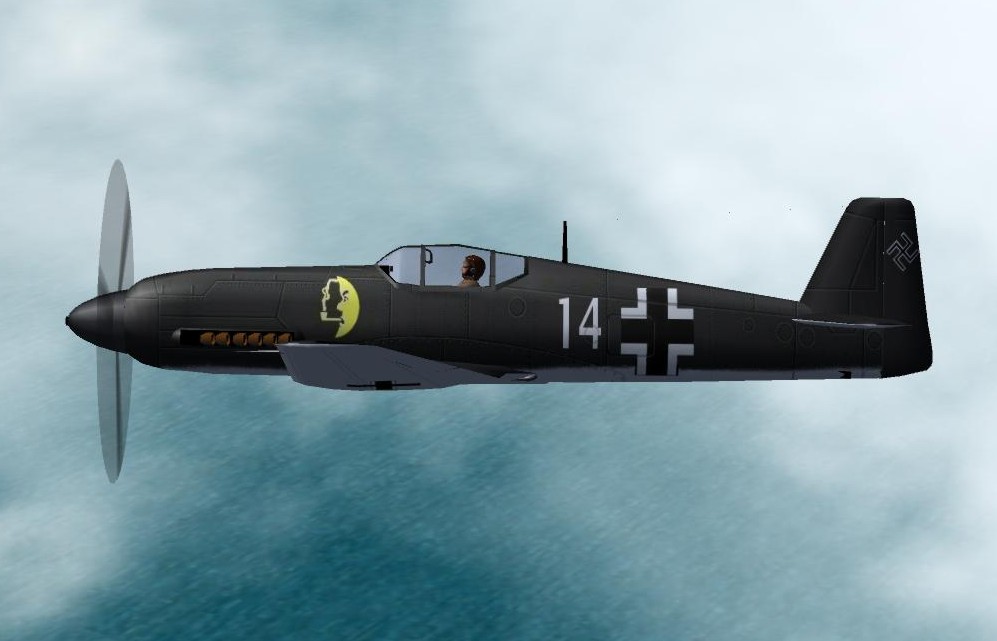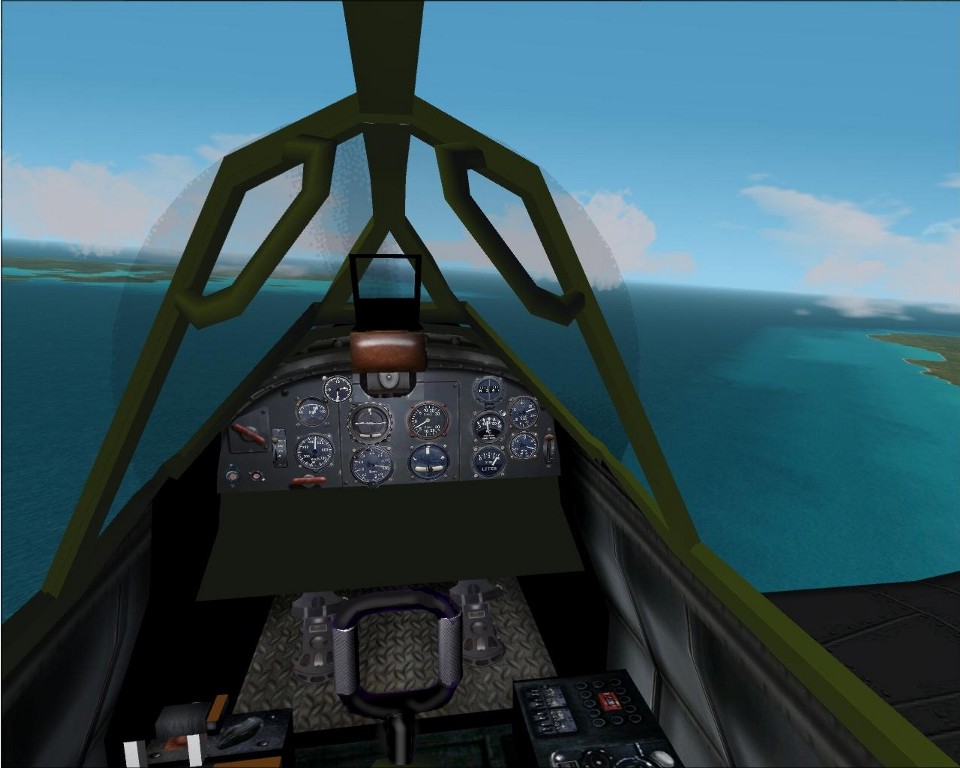 My final re-make of the Ki-94 II with Phanis Sima's help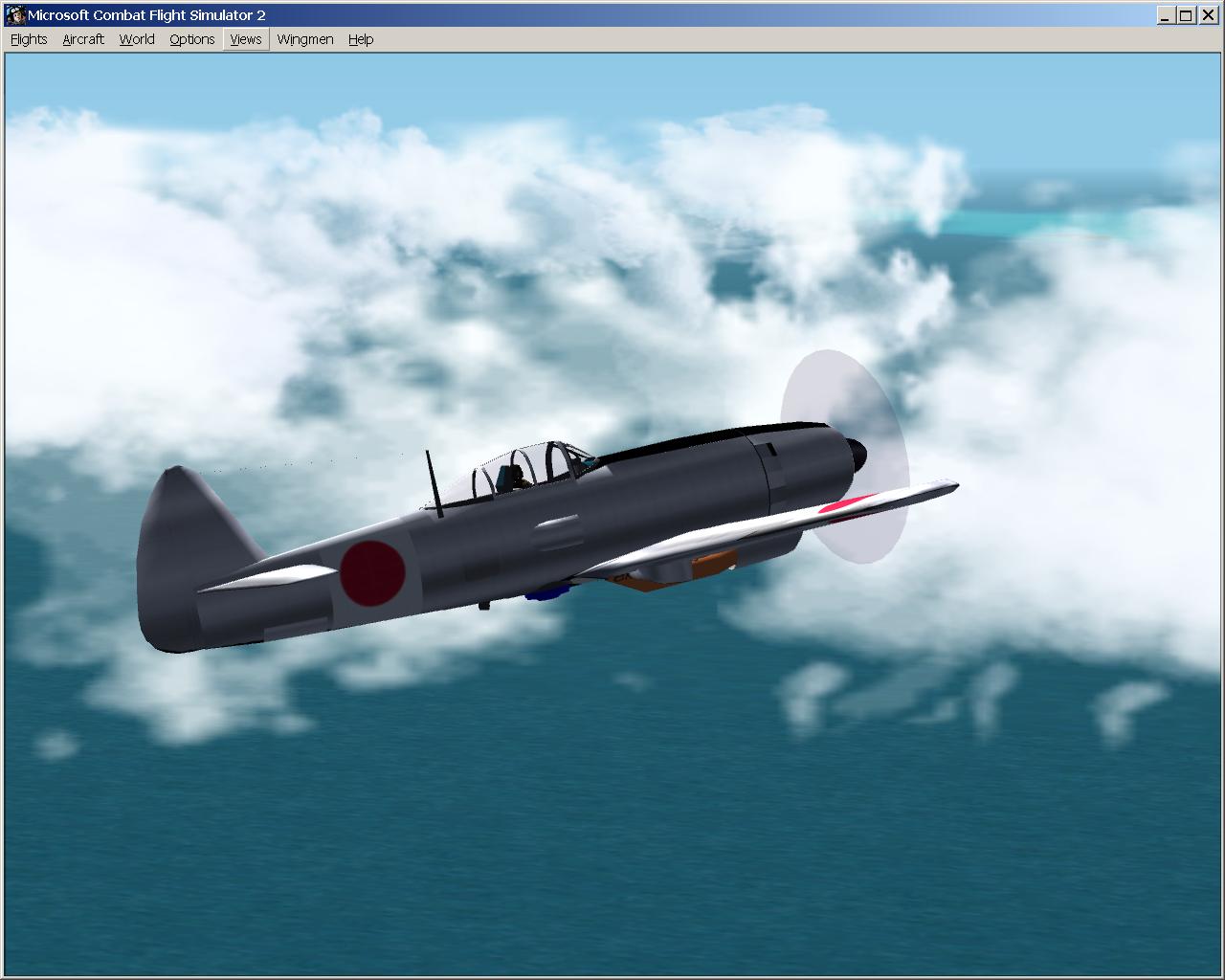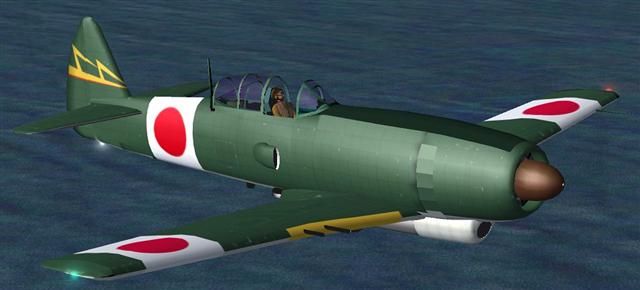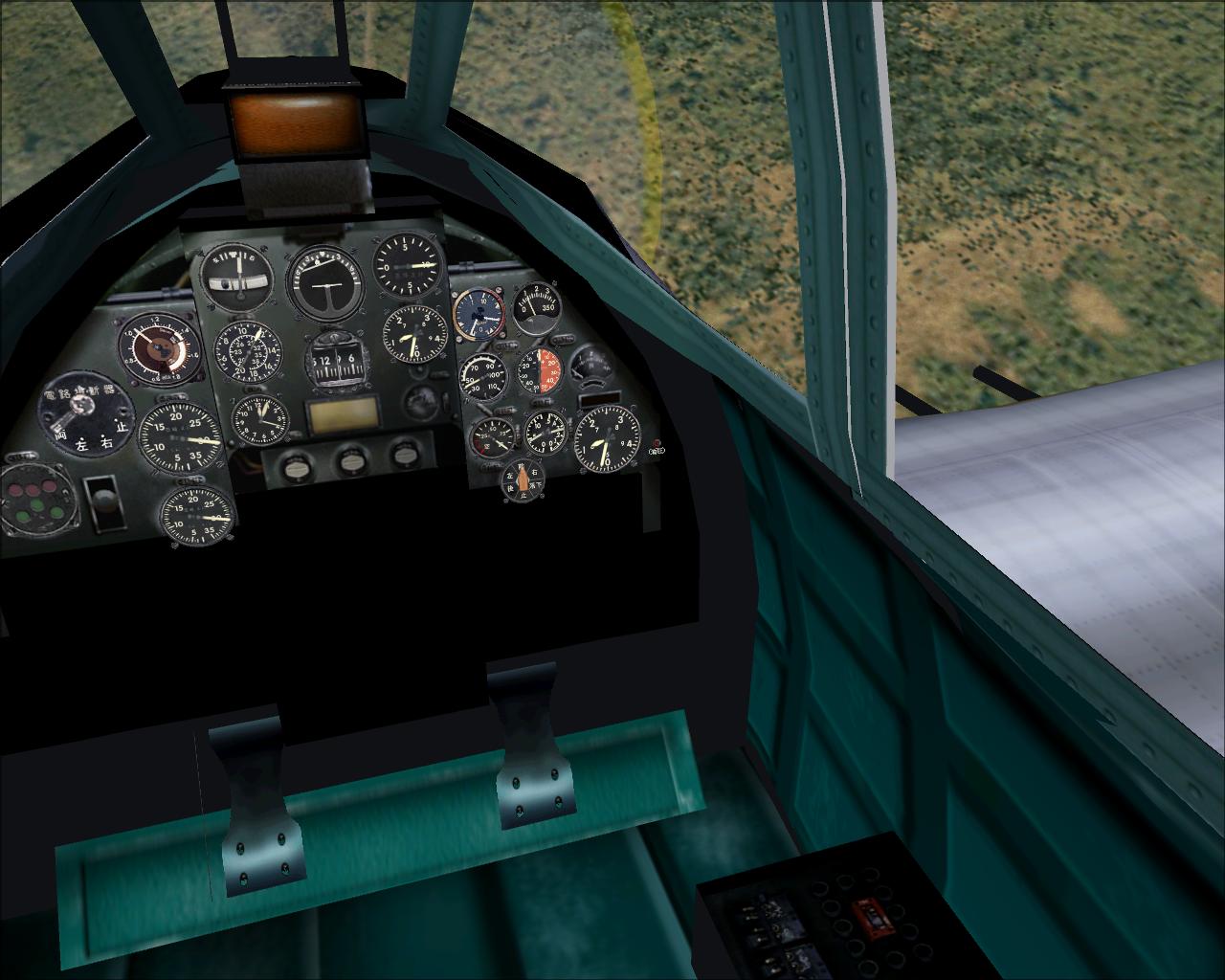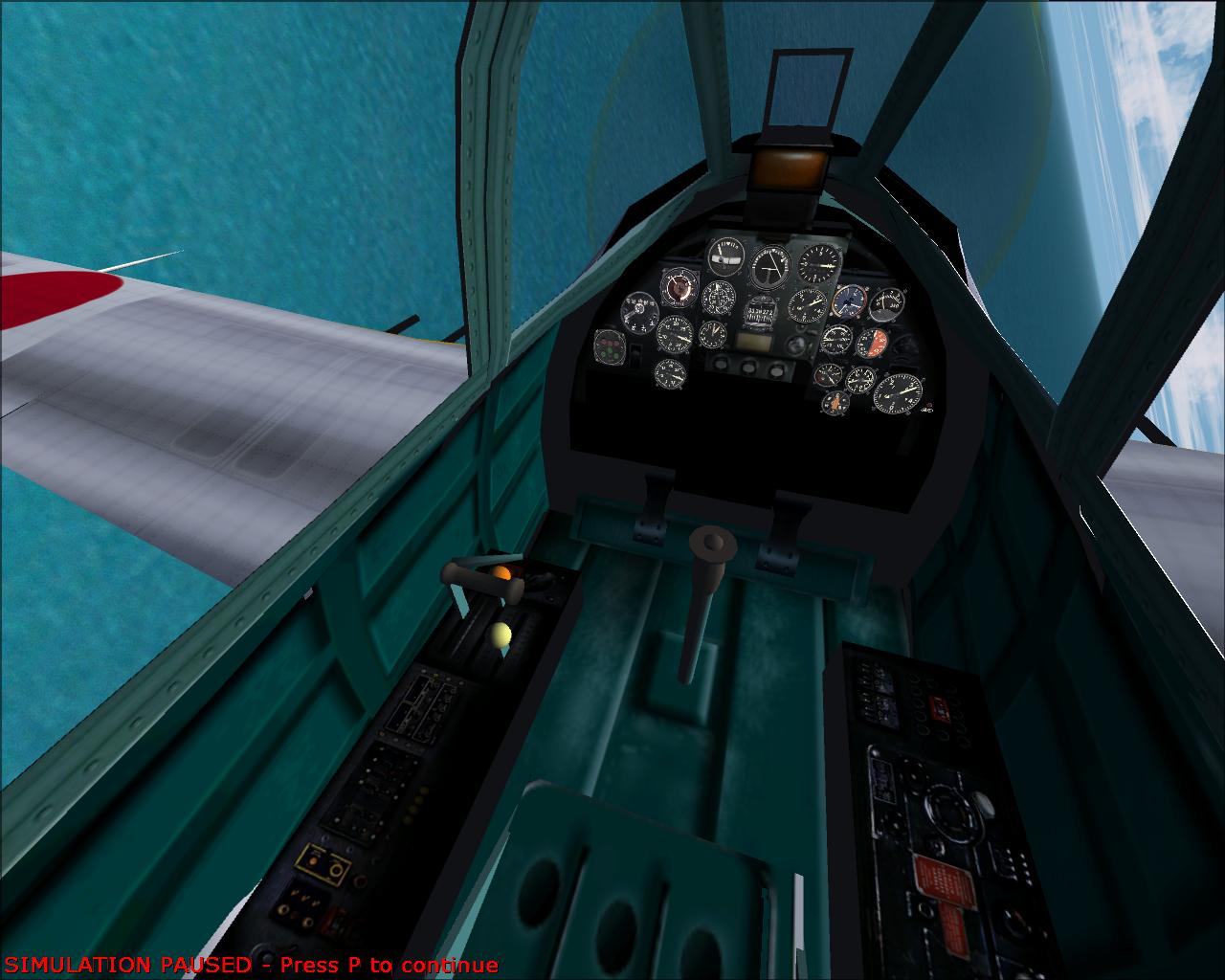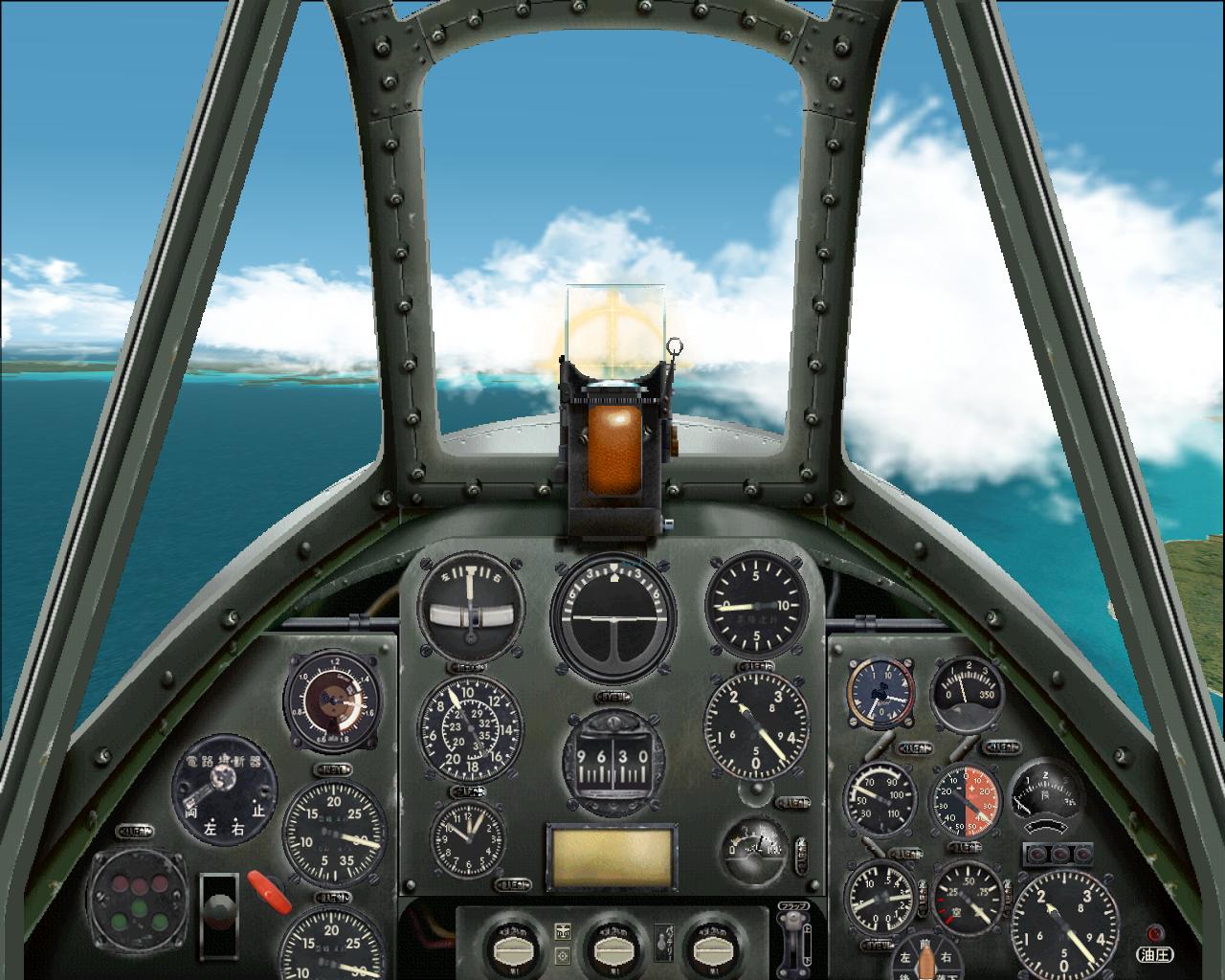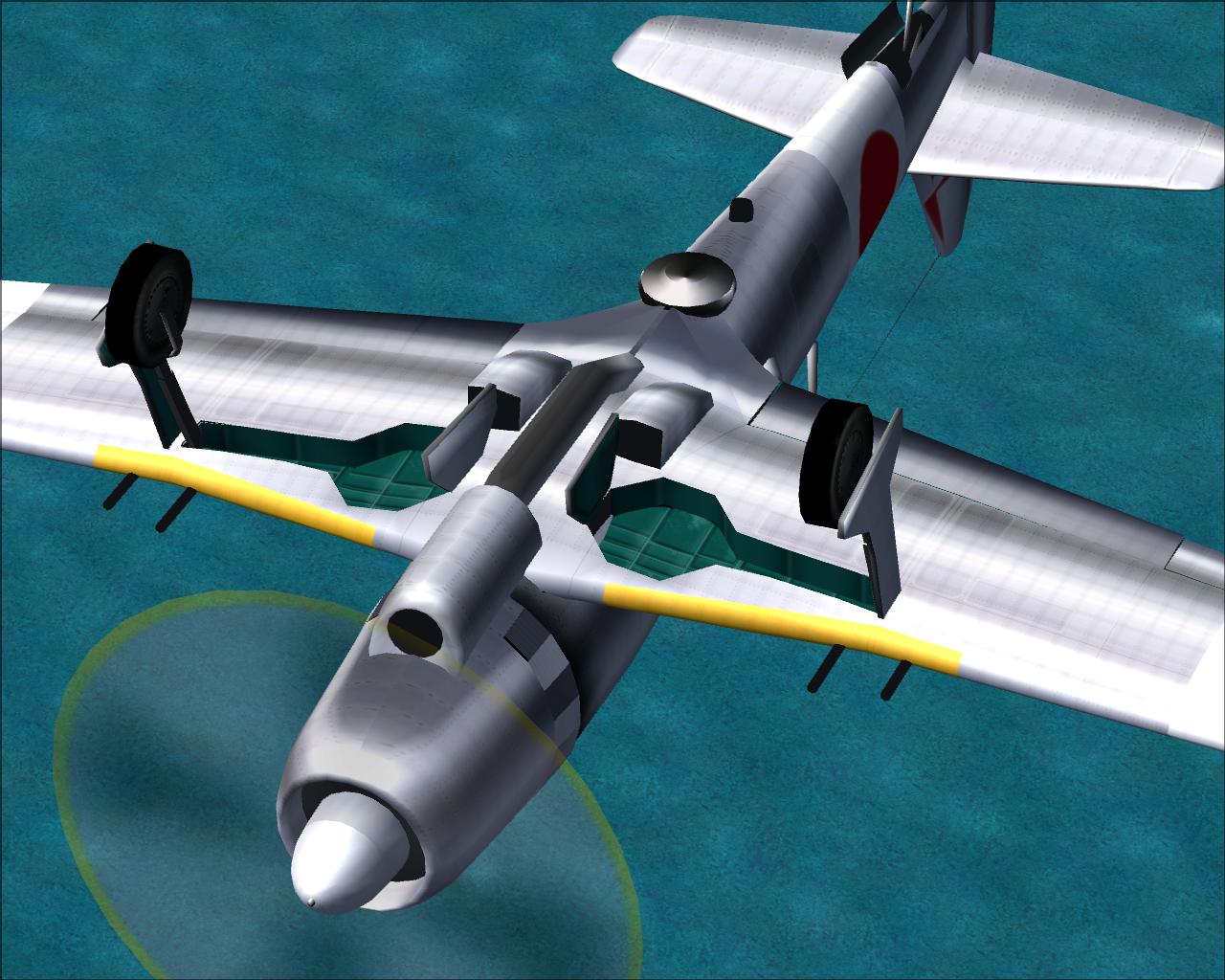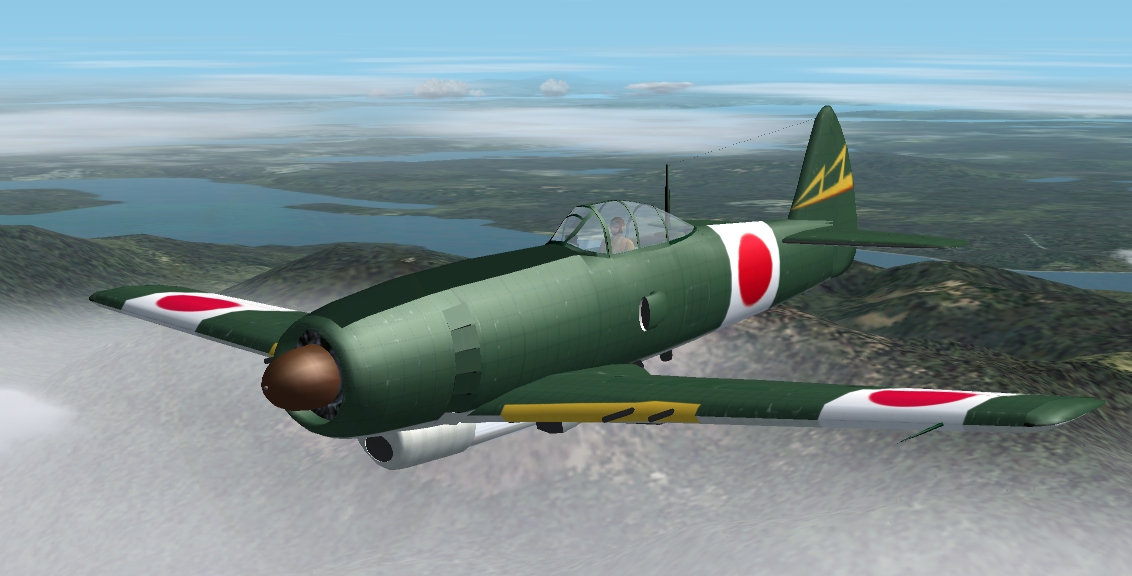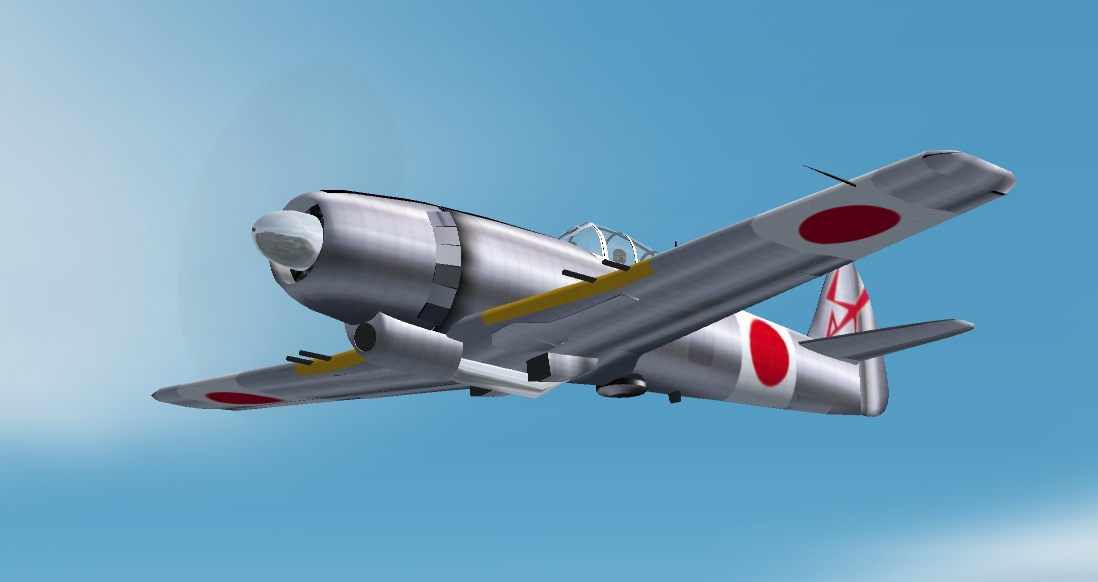 As a member of the "simTECH" design team along I made a P-39 which is decked out in the colors of the 67th and looks just like the one Ray flew!!